Photo credit: Barnett Photo Studio
Last week my favourite event of the year was back for the first time since the pandemic began! I couldn't wait to go. Here is this year's story…
One of the issues with being a photographer is that, although one engages frequently with our clients, it can be a very solitary industry for many; me included.  The Societies annual Convention in London is a key place for us to meet with our peers, and those we aspire to be one day. It's an eclectic mix of work and social – a perfect environment to learn and have fun too.
Not travelling to London very often, even pre-Covid, means I treat myself to a taxi to the hotel as I hate the Tube. I always feel like a tourist. The Novotel in Hammersmith is massive and the corridors go on for ever. People attend from all over the world so it needs to be BIG!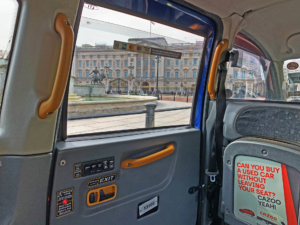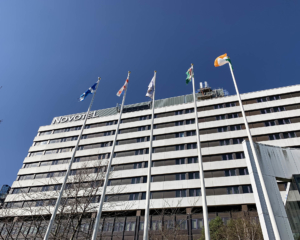 Lots of things are happening throughout each day of the Conference, one of which is the 20″ x 16″ print competition, run over two days. It is as described – a printed photograph in a mount not exceeding an exterior mount size of 20″ x 16″. Categories range from the Natural world to Portraits to Weddings to Sport, with every genre covered. A panel of five international judges study each image and score it out of 100. They use a set down criteria to assess each image, and the resulting score categorises which award section it reaches.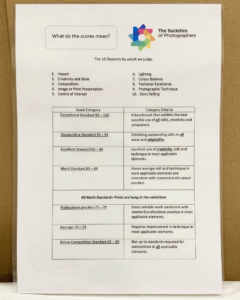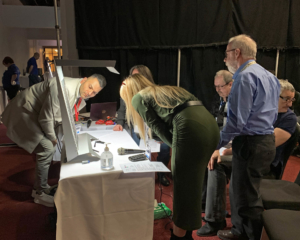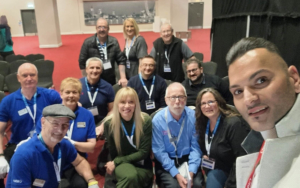 Photo credit: Sanjay Jogia
To assist the Judges a team of Print Handlers collate, display and record each image in the competition. I am part of this team and we work a very long two days doing these tasks. Towards the end of the second day, as each section completes, the winners of each category are collated to go into the finals.. an exciting moment! We have an area set aside for each section, and this area is not accessible to anyone except the print handlers – not even the Judges are allowed in! Then 'Finals' are judged and the results recorded into the competition database by Lee, and a slideshow of winners to show later in the Awards dinner is prepared by the 'Convention Queen' Juliet Jones.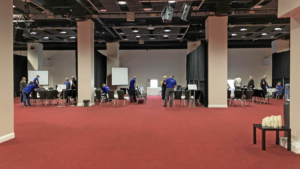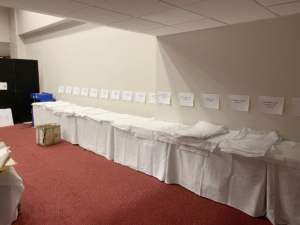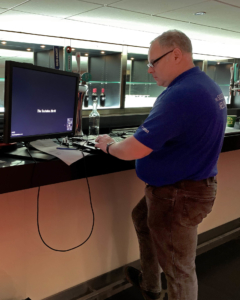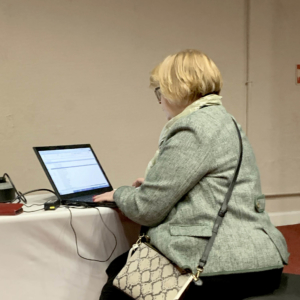 Once the winners have been decided it is a mad scramble for the print handling team to prepare all the images in the Award categories of 80% and above for hanging in the Exhibition Gallery upstairs. In excess of 150 images need to have velcro attachments applied, a rosette of the correct type attached and hung neatly. It is a Wow! experience to see them all hung.Even though they have rosettes on which state they were a finalist the owner of the image will not know if they have won their category or not until the Awards dinner on Friday night. As print handlers we are spent! The hotel bar beckons….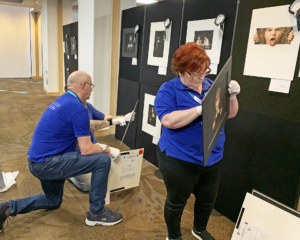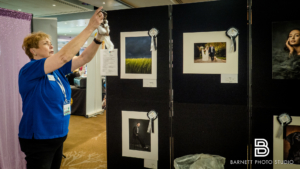 Photo credit: Barnett Photo Studio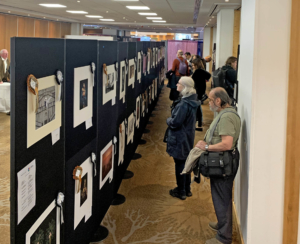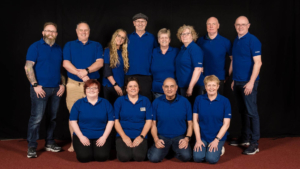 Photo credit: Barnett Photo Studio
The Society of Photographers also run a qualification scheme with various levels from a lowest level Licentiateship to a highest level Fellowship. Members can apply to have their panel of images examined for their next qualification at the Convention. A nerve-wracking experience for many,  the applicant has to hang the images and read out their 'Statement of Intent" – the background behind their choice of subject, category and story of their panel of 20 images. The images are judged against the required criteria in detail by a panel of qualified Judges. Each image must each reach the required standard as an individual image, as well as working together as a cohesive panel of work. Once judged the applicant is told the result, and feedback is received from the Judges. Everyone hopes they will pass and many do, but even if they don't valuable time is spent afterwards with the judging panel to help the applicant move forward to a successful re-submission. This is my friend Iain's successful Associateship panel.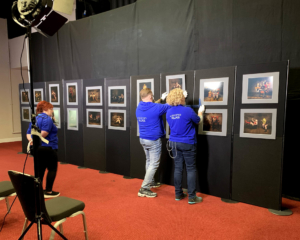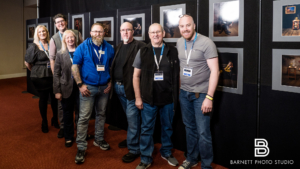 Photo credit: Barnett Photo Studio
As well as these exciting things to watch, there are many workshops and lectures to attend, and a two-day Trade Show with lots of products and services for us to find out about… and spend our hard earned money on!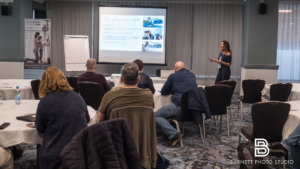 Photo credit: Barnett Photo Studio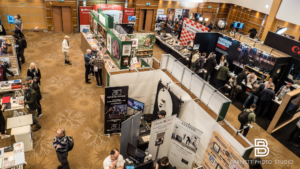 Photo credit: Barnett Photo Studio
The most looked forward to event of the whole week is the Awards dinner on Friday night! A glittering occasion where we can all dress up, eat lots and celebrate those photographers and trade partners who have won awards. The results from the various competitions have been a closely guarded secret, and the nominees all get their work shown on the big screen before the winners are announced Oscar-style. The apres-party goes on long into the night.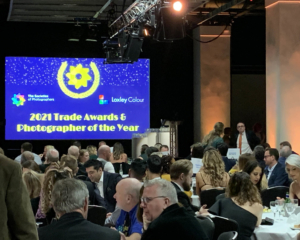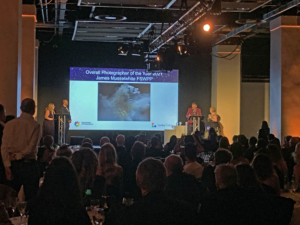 Saturday was my home day, A leisurely breakfast, a walk along the Thames and then saying goodbye to friends, many of whom who I won't see in person until we are here next year. The usual British Rail issues meant a long journey, but with time to sit in the sun with a cuppa reflecting on the week.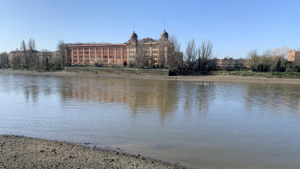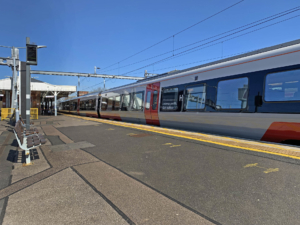 For me the Conference is a cross between a holiday and a business trip. I think it's my 6th or 7th year of attendance. Learning from my peers and the vast group of photography friends and judges is a key part of my professional development each year.  Boy have we missed it the last two years! I am counting the days until Convention 2023 already!