Portraits capture the real personality, whether human or animal, and a thousand stories can be told from a single great photo.
Each time you view the portrait from your Lisa North Photography Experience, you'll relive a wonderful memory and smile each time you view your beautiful artwork.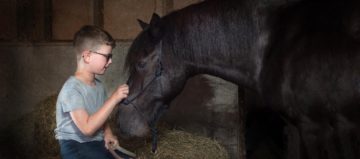 Experience stunning equine photography tailored towards you and your horse's needs
Artwork encapsulating your horse's essence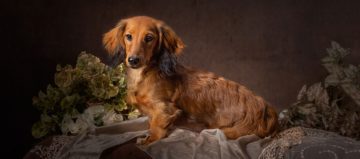 Capture your favourite friend's personality in a beautiful portrait to enjoy everyday
Immortalise the companion you know and love!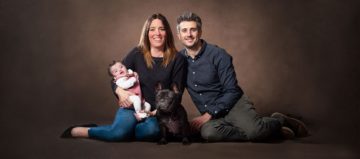 Your experience will be a laughter-filled day, centred around you and your needs.
Discover your bespoke portrait experience